"My partnerships are like my teammates. They're professional relationships that I can rely on that make the sum of the parts greater. I am blessed to work with such amazing people and supportive long term partners in my business and philanthropic endeavors. I am grateful to each and every one of them."

— Casey Powell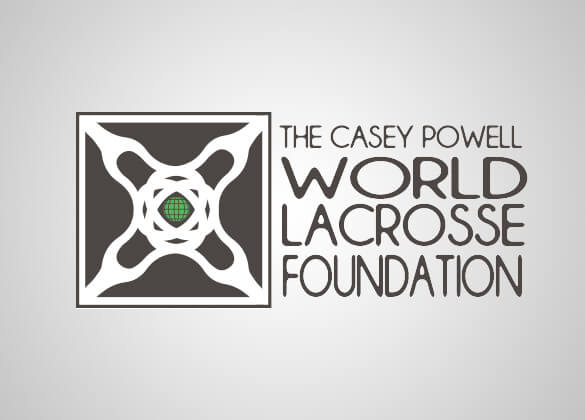 The CPWLF is a non-profit organization whose mission is to unify and energize the worldwide lacrosse community by providing support to players, coaches, organizers and enthusiasts all over the world. Founded by Casey Powell, this organization's objectives are to promote the sport of lacrosse as it grows in popularity, both among participants and fans.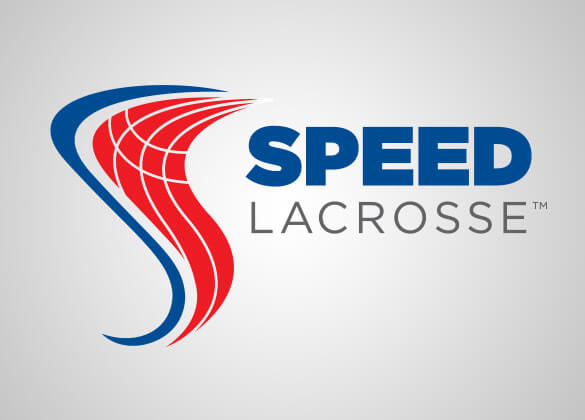 SPEED Lacrosse™ is a fast-paced form of lacrosse that was invented to raise lacrosse awareness and participation by introducing it to new players. Played either indoors or outdoors on a 40-yard court/field, the rules are designed to make sure all players are in constant motion and handling the ball frequently throughout the game. Plus, there are no goalies, making every game a high-scoring competition. For traditional lacrosse players, it's a fun way to develop skills and optimize conditioning efforts. Officially sanctioned events are offered nationwide.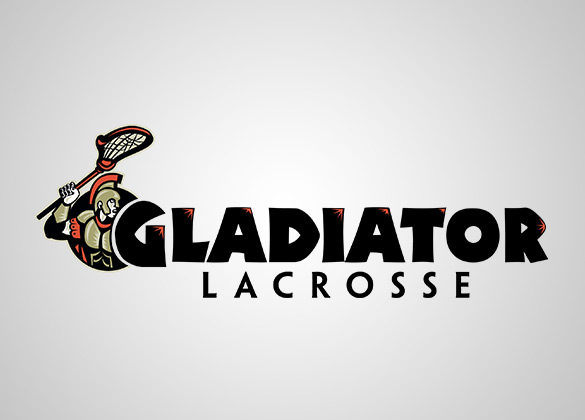 In 2012, 13-year-old entrepreneur and lacrosse player Rachel Zietz founded Gladiator Lacrosse because she was frustrated with the quality, cost and available selection of the practice equipment available to her. Figuring there were other youth players who shared her frustration, she created Gladiator Lacrosse for them, enabling them to find high-quality practice goals, rebounders, and accuracy targets, including Casey Powell's signature line of equipment. Since partnering with Gladiator Lacrosse, Casey has also served as a brand spokesman for the company and its products.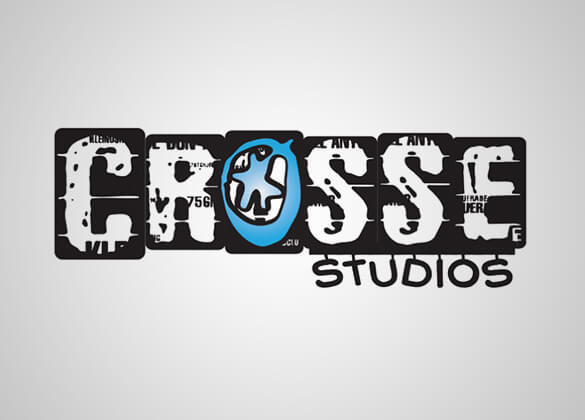 Crosse Studios creates entertaining lacrosse simulation video games for game consoles and mobile devices. Their games have been modeled on college lacrosse and the NLL. In March 2016, in partnership with Casey and Big Ant Studios, they released Casey Powell Lacrosse 16 for PS4, Xbox One, Windows and Steam.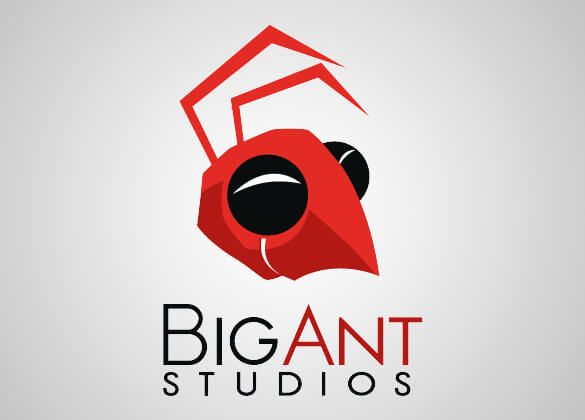 Founded in 2001, Big Ant Studios specializes in sports simulation video games for numerous platform, including PlayStation and Xbox and more. Based in Melbourne, Australia, Big Ant Studios partnered with Casey and Crosse Studios to release Casey Powell Lacrosse 16 for PS4, Xbox One, Windows and Steam.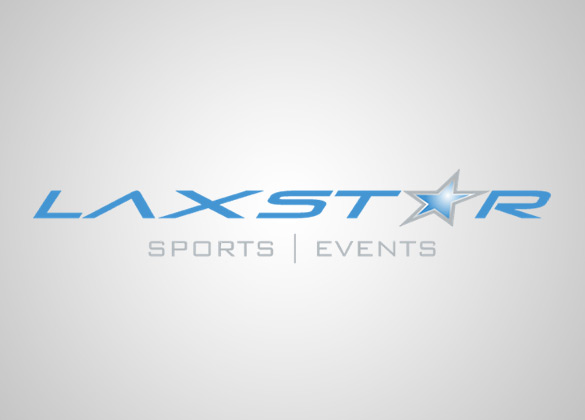 Laxstar Sports & Events is the only full-service talent management, sports marketing, and event operations consulting firm focused exclusively on lacrosse.
We are comprised of industry leaders with unmatched experience in talent representation, event operations, sponosrship sales, and sports marketing.
The client-focused Laxstar Team leverages our industry knowledge, connections, and expertise to the benefit of our talent and corporate clients. Our mission is simple: To accelerate the growth of lacrosse together with our clients.