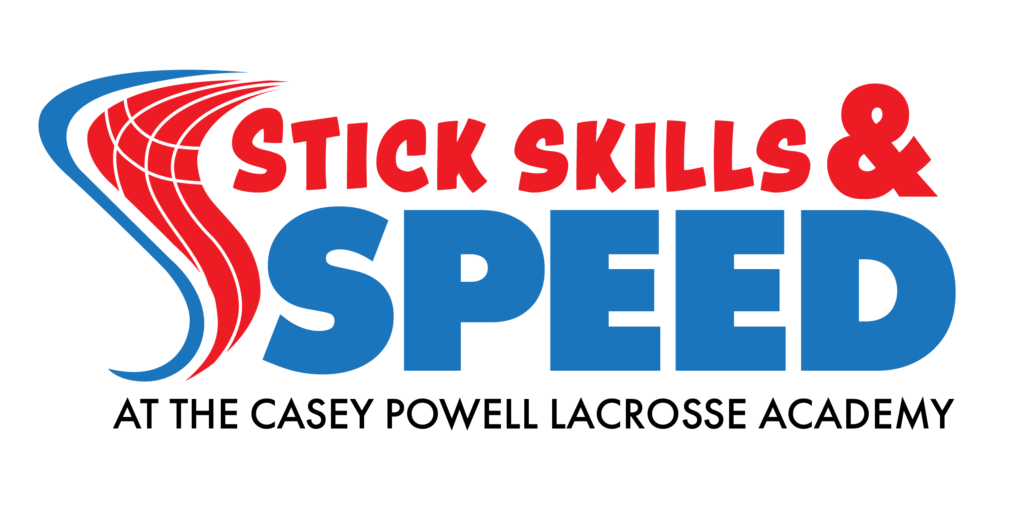 What is a Speed and Skills?
Speed and Skills is Casey Powell Lacrosse Academy fundamental development program for boys and girls ages 6-14 years old who want to develop their skill's and further both their understanding and passion for the game of lacrosse.
Our experienced professional coaches work directly with the participants of all abilities by Casey Powell designed curriculum. The drills are high energy, high intensity and allow the players to maximize reps throughout each session.
This clinic will be spent working on specific skills and playing round robin SPEED Lacrosse. SPEED focuses on lacrosse's core fundamentals while raising the bar for diverse multi-sport athleticism. SPEED Lacrosse is an exciting lifetime sport, a revolutionary pick up game, and an athletic development weapon.
Casey Powell Lacrosse Academy is staffed with amazing coaches an offers a 10-1 player-to-coach ratio.
This clinic is perfect for:
Players that want to develop their skill and passion for the game of lacrosse.
Players who are interested in getting into lacrosse.
Players who are interested in competing in the nation's hottest new game, SPEED lacrosse.
Participants who want to have fun, meet new friends and be fostered by passionate lacrosse coaches. This camp is designed to be a blast.
Curriculum:
Beach Body/warm up/yoga
ROOTB22
Stations
Competition-fastest shot,accuracy, obstacle course
Speed Lacrosse
Closing talk
What you'll learn:
Key skills
Proper stick skills
Ground ball technique 
Scoring tips
Defense
Understanding game concepts
2v1's and 3v2's
Transitional play 
Players should bring:
Stick. Mouthguard, cup and eyewear is suggested.
Bring Sunscreen, snack and water bottle.
More:
Music.
Amazing camp prizes.
Daily social media updates.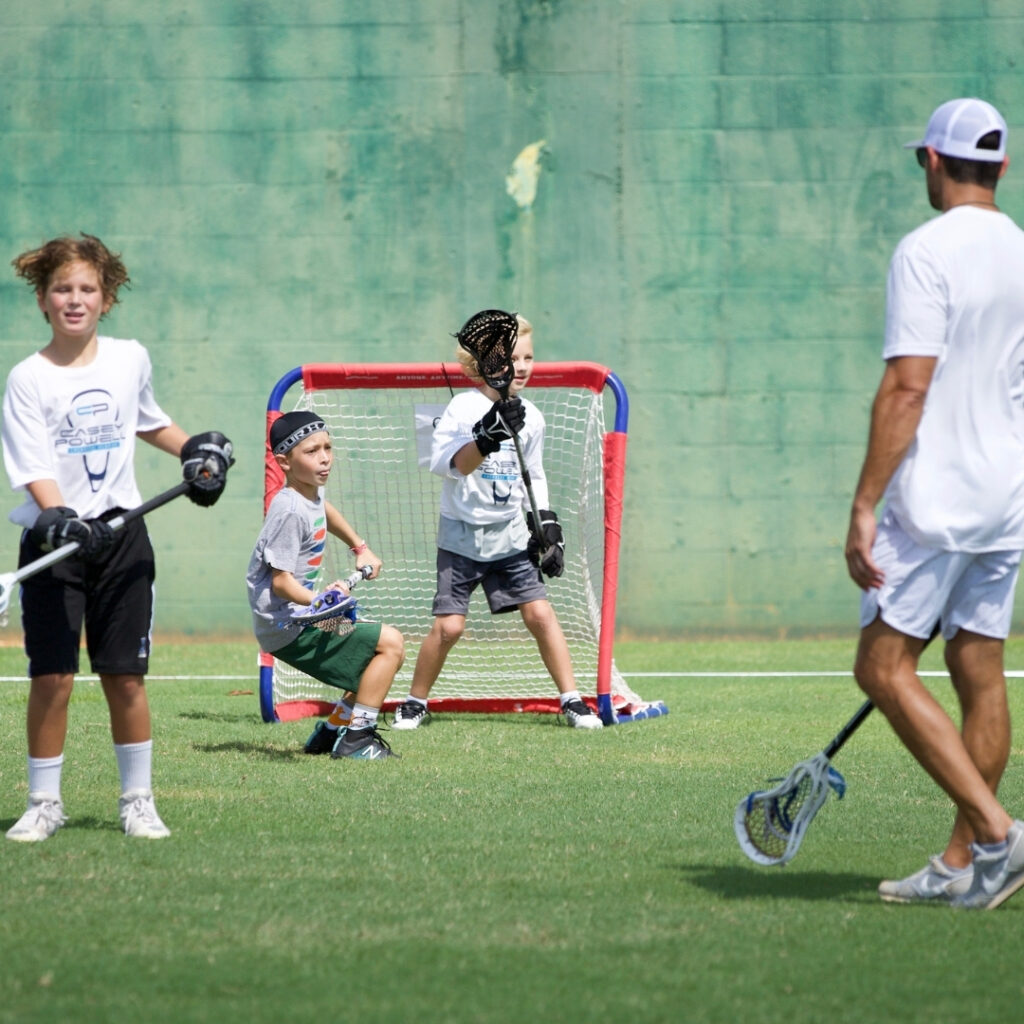 Subscribe to Our Newsletter