Throughout my 30 year lacrosse career I've had the fortunate opportunity to play for and train with the best coaches in lacrosse history. I've taken a bit from all of them and developed my own systematic training methodology. My training concentrates on the core virtues of Head, Heart, Hustle; teaching game play principles and lacrosse IQ (Head), sharing my love of the game and passion to be the best (Heart), and learn to always push the tempo in all aspects (Hustle). I've dedicated the past 21 years to the development of youth lacrosse and take great pride in making player's better.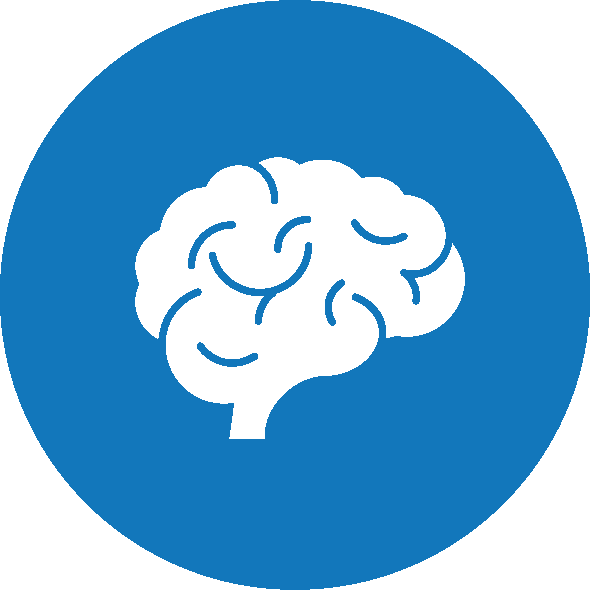 HEAD
Teaching game play principles and lacrosse IQ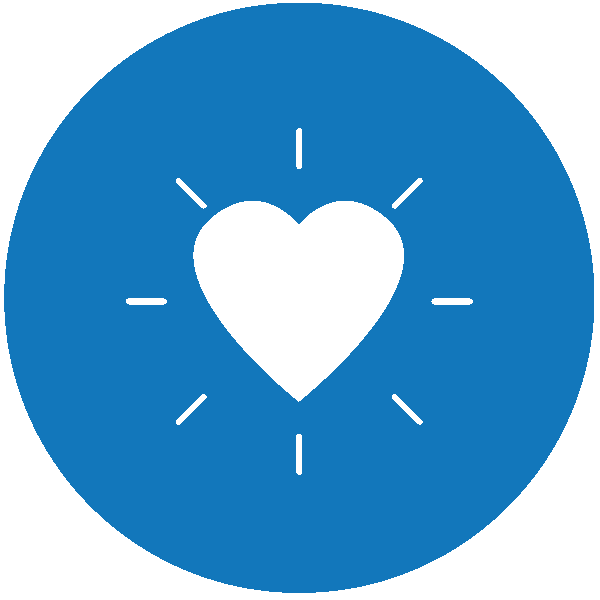 HEART
Sharing my love of the game and passion to be the best.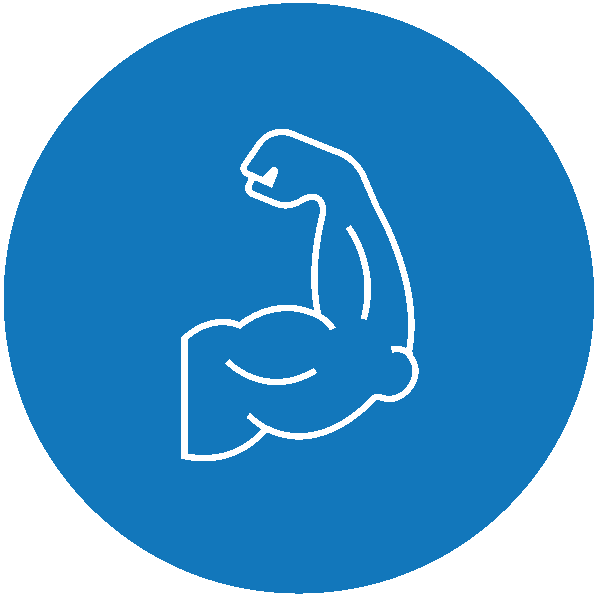 HUSTLE
Learn to always push the tempo in all aspects.
Coaches, bring your club, college, high school, or team to Sarasota, FL to train with Casey Powell and his coaching staff at the Farm. Natural grass, turf fields or beach space available. Stay for a week or a weekend. Men's and Women's teams welcome. Team SPEED tournament to conclude the training session available upon request. Non-refundable deposit (25%) required for training and field rental to secure your space. Minimum 15 players, no maximum. Hotel accommodation and recommendation available.
Single Session: $50 per player per day for a 2 hour training session. 
Double Session: $100 per player per day for a 4 hour training session.
Field Rental: Coaches may rent field space for $100 per hour. Natural grass, turf fields or beach space available.
To secure training space email info@caseypowell.com
Request Casey Powell to come visit your team practice with customized 2 hour practice training plan. We service club and school teams. This is an excellent opportunity to enhance your teams training.
Two hour P.L.A.Y. practice: $1,500
Work with Casey Powell to enhance your lacrosse training experience. This 1 hour session consists of intense skill development and position specific training. 30 minutes of training and 30 minutes of SPEED Lacrosse. This is designed to be educational, intense and focused. Learn to play and train the Powell Way.
Members: $30 per session
Non Members: $50 per session
Each participant will be put through a one-hour ROOT B 22 development system which consists of a high energy training session to enhance fitness and increase game play tempo while focusing on footwork, stick work and hand eye coordination.
Members: $30 per session
Non Members: $50 per session
SPEED Lacrosse® is 3 vs 3 on the court. Developed to exponentially raise lacrosse participation for both women and men, SPEED Lacrosse® significantly reduces barriers to entry and makes sampling lacrosse simple. SPEED Lacrosse® accelerates advanced lacrosse training and creates long-term player retention at all ages and skill tiers.
Coaches may visit Casey in Sarasota on his home field for a 2 hour CPX coaches clinic or book Casey to come to your hometown. The coaches will be put through a CPX clinic and discuss the important teaching points and learn to teach your players the Powell Way. Casey has been teaching youth lacrosse for 21 years and has created a proven age specific coaching system.
CP Coaches Clinic: $1,500 (travel cost apply)
Casey Powell will put participants through a 1 hour personal skill and fitness test focusing on key elements of lacrosse. Within 24 hours the player will be sent an evaluation and a 4 week action plan to help develop weaknesses and strengthen overall lacrosse ability. Targeted to the serious player who intends to take their game to the next level.
Member: $250                       
Non Member: $300
The Powell Lacrosse Academy for Youth
A training program that strives to deliver the most modern and innovative training techniques and concepts while creating a high energy and enthusiastic atmosphere to learn. Players of all levels will be taught the "Powell Way".
Family Monthly Membership $50
Family Yearly Membership $600
World Lacrosse Foundation Field Membership includes discounted training, access to open lacrosse family events, preferred registration, discounts on Powell lacrosse gear, and field maintenance.