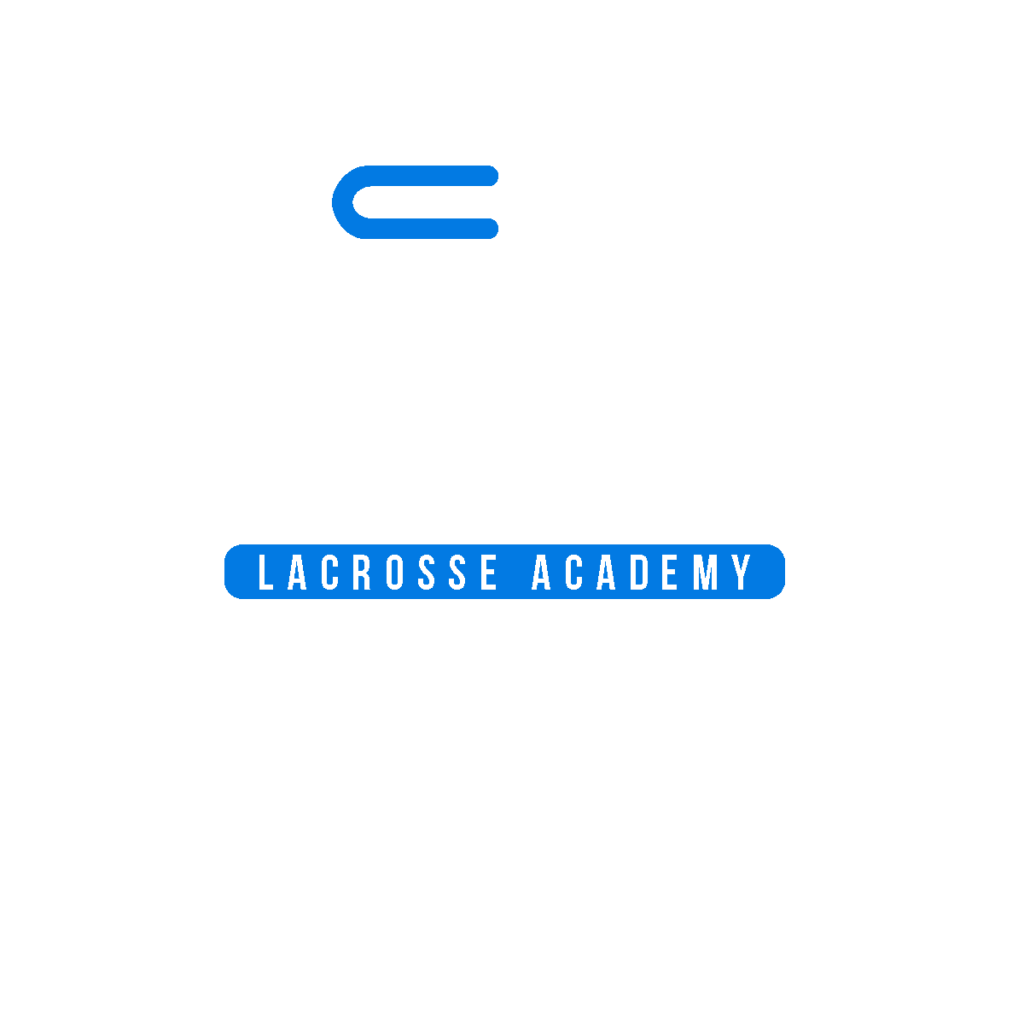 The Casey Powell Lacrosse Academy offers small group training
The Casey Powell Lacrosse Academy recognizes the importance of rec lacrosse and wants to work with the lacrosse community to help grow the game for a new generation of players. Our training provides access to lessons for every player who wants to improve their game. 
The Academy will be working with recreational leagues at the following locations — DELRAY BEACH AND SARATOGA SPRINGS. If interested in bringing the Academy to your team or league please contact us!
Our flagship training facility in Delray Beach allows year-round access to lessons for any players who wants to improve their game. Our instructors all focus on fundamental skills and providing players with tools to continue their development outside of the lessons. Among our elite coaches are former All-Americans, professional players as well as coaches with experience coaching at the high school, college and professional level. Our training sessions are available to ALL lacrosse players regardless of team or club affiliation. US Lacrosse Membership is required.
DAILY PRIVATE TRAINING
Delray Beach, FL
2023 Powell Lacrosse
Key West Kickoff Experience
DECEMBER 19-FEBRUARY 15
DELRAY BEACH, FL
EXAMPLE TRAINING SCHEDULE
8 AM: BEACH WORKOUT
You won't know until you get there. Stickwork • Yoga • Swimming • 20 minutes each
10 AM: SPEED AND AGILITY
11 AM-1 PM: LACROSSE SKILLS
Work

•

Pool

• C

old tub • Weight room

• R

eaction machines
6-8 pm: SCRIMMAGES
Games 

• 

Scrimmages 

• 

1v1's 

• 

2v2's
$100 per day
Interest is high and space is limited

HEAD
Teaching game play principles and lacrosse IQ

HEART
Sharing my love of the game and passion to be the best.

HUSTLE
Learn to always push the tempo in all aspects.
Small group training is the most effective way player's can improve in the sport of lacrosse.
Instruction work with Coach Powell, Coach Lowe and staff has helped thousands of player's at all age levels (youth, HS, college, pro) improve their game through small group training classes. We will work closely with each player to develop training programs that provide tangible results for boys and girls regardless of their current level of play. Stick handling, shooting, dodging, defending, footwork, fitness and SPEED Lacrosse are some of the elements of focus during these sessions. 
You many choose one class or do all classes on any given training day. 

US Lacrosse Membership required.
SAMPLE SESSION: 
Groups will be divided by age group and skill level. 
4:30-5:00 pm
ROOTB22: Stick Skills and footwork
5:00-5:30 pm
Sniper School: shooting and dodging reps
5:30-6:00 pm
Fast and Furious: 1v1's
6:00-6:30 pm
SPEED Lacrosse and Open Shoot: play 3v3 game play or work on your game on a goal or at the wall.
Each training night will offer classes targeted at player development, progression and high rep count. We set the upcoming class schedule weekly to keep the training fresh, innovative and effective. Each class will be approximately one hour. Program includes:
Academy Kickoff

Unlimited small group training classes

High intensity, high repetition sessions

Multiple classes offered at each session 

Top of the line training products

Powell Lacrosse discount

End of program player report card

Skills competition awards

Player spotlight with top players

Discounted specialty clinics

Program beach party and music
All one vs one's. Players have the opportunity to hone their dodging, scoring and defensive abilities in a session of one vs one's. We will crank the music and compete to develop skill and experience in this important aspect of being a top player.
The art of scoring. Players will have the opportunity to engage in a variety of shooting and dodging exercises to develop form, consistency and improve confidence. Inside, outside and shooting on the run, Coach Powell will share some tricks and tips to help players get ready to score more goals. 
We have a saying at CPLA, "The legs feed thewolf." The wolf is your spirit to be successful and you can only accomplish that if you are in tip top condition. The On the Line classes will push each player to be in top physical condition while building quickness, explosion, strength, balance and proper technique. 
Goalies, let's goooo! We will offer goalie specific classes which will give goalies an opportunity to see more shots and thus gain more experience in the net.
SPEED Lacrosse significantly reduces barriers to entry and makes sampling lacrosse simple.
SPEED Lacrosse accelerates advanced lacrosse training and creates playing opportunities for players of all ages. 
SPEED Lacrosse focuses on lacrosse's core fundamentals while raising the bar for diverse multi-sport athleticism. 
SPEED Lacrosse is a true athletic development weapon
Casey Powell Lacrosse Academy will offer a variety of contests for players to test their skills against other program members.
Professional Demonstrations
Each week the CPLA staff will showcase and highlight an aspect of the game and share in an educational format. 
Book Casey to come to your hometown for a 2 hour coaches clinic. The coaches will be put through a Casey Powell clinic and discuss the important teaching points and learn to teach your players the Powell Way. Casey has been teaching youth lacrosse for 30 years and has created a proven age specific coaching system.
If you are interested in training at the Casey Powell Lacrosse Academy or with Casey Powell, please email us at [email protected].
We will work with you or your team to customize a training schedule.
Delray Beach:
September – May
Saratoga Springs:
June-August
Subscribe to Our Newsletter
Casey Powell World Lacrosse Foundation