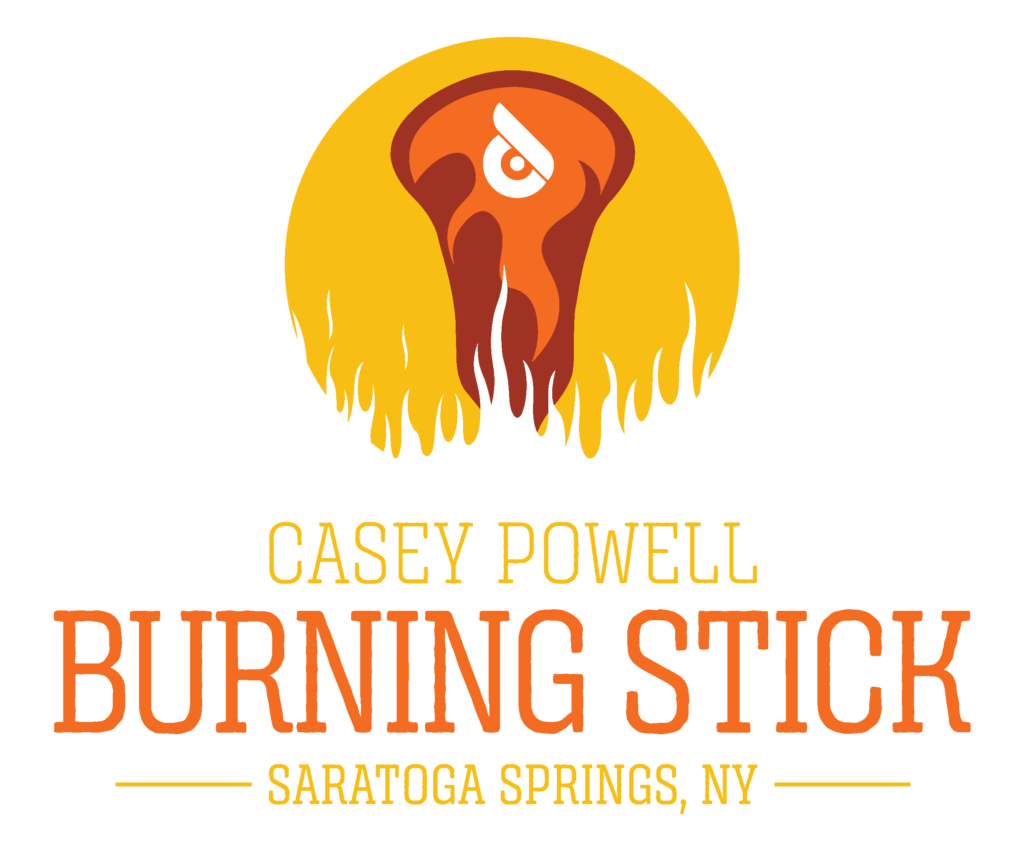 Casey Powell, Director of CP Lacrosse Academy announces a new signature event experience scheduled October 8-9, 2022. Introducing the Burning Stick Lacrosse Festival with game action taking place at PBA Fields in beautiful Saratoga Springs, NY.
The Burning Stick Lacrosse Festival is for youth-HS boy's club teams. 
With its travel-friendly destination location, championship prizes and media coverage, the Burning Stick Lacrosse Festival is expected to draw teams from all over the country.
"CP Lacrosse is thrilled to introduce Burning Stick," Powell said. "For the past several years, CP Lacrosse has been committed to creating memorable fan experiences with our event properties such as the World Lacrosse Beach Festival, the SoFlo Turkey Shootout and the Delray Beach Lacrosse Festival."
"We thought it was time to create a signature player experience Upstate. Like so much that we do at CPL, we set out to create this tournament with the lacrosse player in mind. While combining all the elements that make for an enjoyable player's experience — a well-organized tournament, great competition at all levels, lots of extracurricular activities— we added a convenient travel destination to lacrosse communities that provides superb accommodations, nightlife and excitement," stated Powell.
Powell added: "But, of course, we had to up the ante. That's why we added amazing championship prizes, sponsor giveaways, on site DJ and interactive vendor village to enhance the player experience. Unlike some other tournaments, The PBA Fields-Saratoga provides a fantastic playing experience where all the tournament action can take place at one location. With great lacrosse, food and an amazing town, Burning Stick offers something for everyone."
Join us for a fun-filled weekend of non-stop lacrosse, rocking music, food, games, friends and sportsmanship. Pack your cooler and head out to the field!
Players may play up in their age division but not play down. Each team has a name and captain. Team captains are in charge of gathering information and payment for their team.
Games consist of two 22-minute halves with a 5-minute halftime.
10v10 field lacrosse play.
4 Guaranteed Games
Two US Lacrosse Certified Officials managing each game.
Portion of the proceeds will benefit The Casey Powell World Lacrosse Foundation
WHEN: October 8-9, 2022
The opening celebration will take place on Saturday morning. The games will start Sunday with the playoffs and championship.
WHERE:
 
PBA Fields,
5 Bliven Way,
Saratoga Springs, NY 12866
DIVISIONS — BOYS ONLY: 16U, 14U, 12U, 10U
REGISTRATION DEADLINE OCTOBER 1, 2022
REGISTRATION DEADLINE OCTOBER 1, 2022
Boys: $1400 per team
All payments must be paid in full to CP Lacrosse no later than OCTOBER 1, 2022
Player registrations and waivers must be completed by OCTOBER 1, 2022
Team rosters must be submitted by OCTOBER 1, 2022
$500 deposit due at time of registration
Pay by check option available. Please contact us at [email protected] if interested.
2022 TOURNAMENT PHOTO GALLERY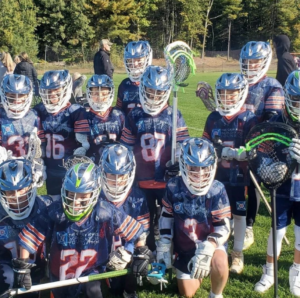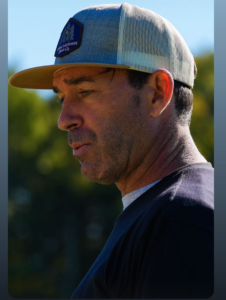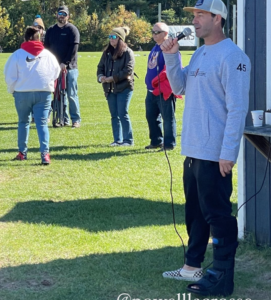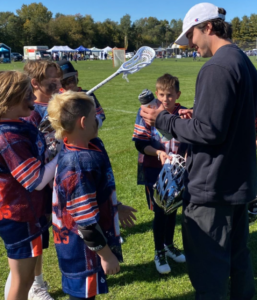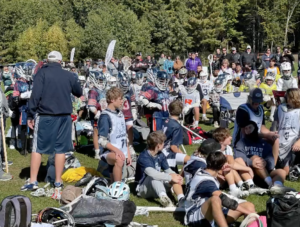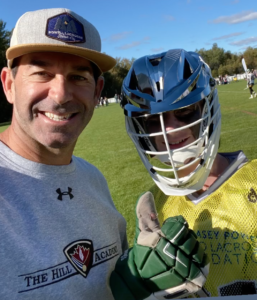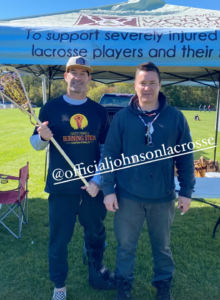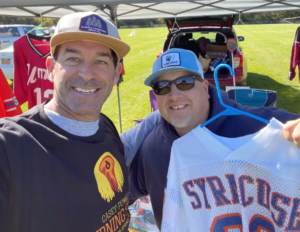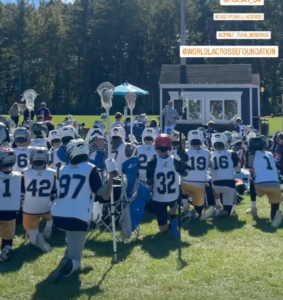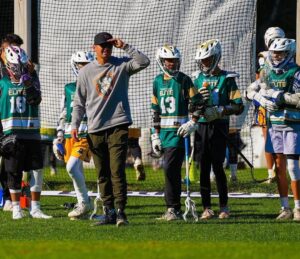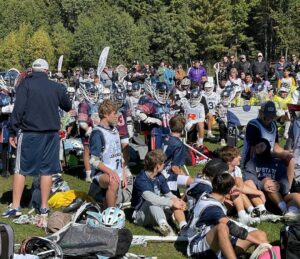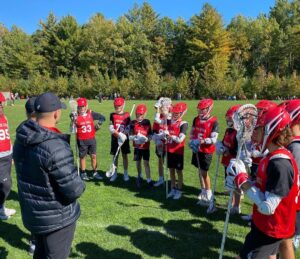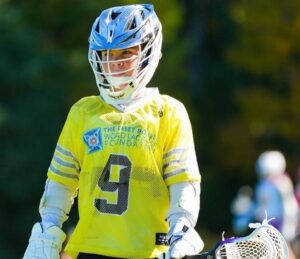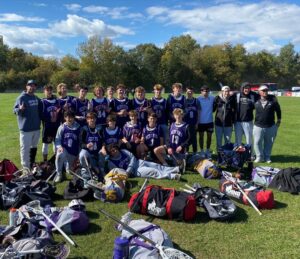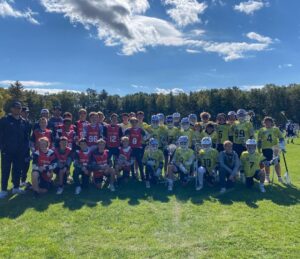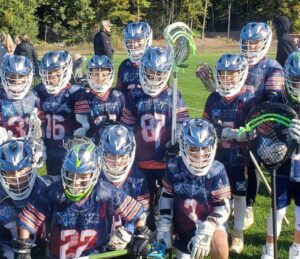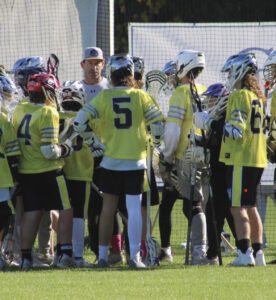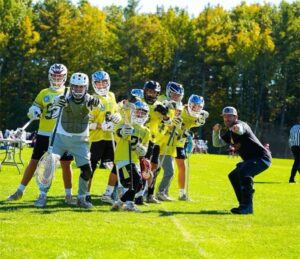 OCTOBER 8, 2022
Boys 2026
Lockdown LC (2026) vs Albany Power (2026): 19-1
OCTOBER 8, 2022
Boys 2026
Lockdown LC (2026) vs Albany Power (2026): 13-1
OCTOBER 9, 2022
Boys 2026
Lockdown LC (2026) vs. Haudenosaunee Development Team (2026/27): 11-1
PLEASE CLICK THE LINKS BELOW FOR TOURNAMENT RULES
Due to the nature of our events, NO REFUNDS are given. Please review before registering. Credit for events is given based on discretion by the event manager. Contact us at [email protected] for information.
Subscribe to Our Newsletter