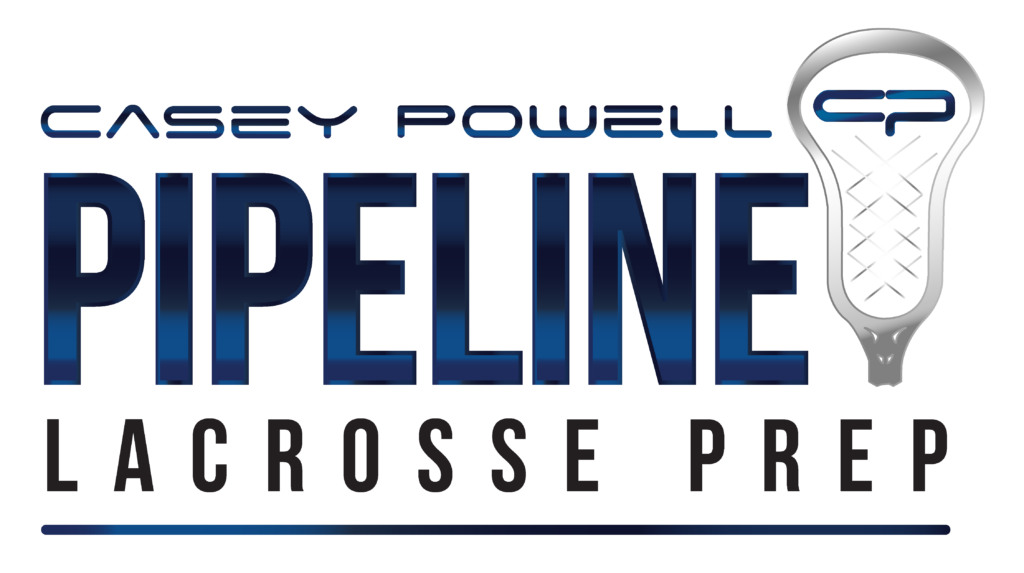 TRAIN WITH THE BEST! Casey Powell Pipeline Lacrosse Prep is for the TOP 100 elite middle school lacrosse players. Directed by Hall of Fame and 4x All-American Casey Powell, Pipeline is for serious lacrosse athletes from 5th-8th grade looking for an intense training camp. We expect a highly competitive training experience and are very excited to get after it. Register today and compete against the best in your age group!
PROGRAM INCLUDES:
Best in class instruction from the top lacrosse minds in the game

Full Evaluation Report by Casey Powell
Player Ranking – each player will receive a ranking by position and overall
High intensity, high repetition sessions
Combine
High Level Instructional Camp Recruiting Seminar (what to expect as an athlete entering High School)
Speed and Agility workout

Positional training

Camp competitions




Enhance both your abilities and understanding of the game of lacrosse

Additional opportunity, athletes will receive an invitation to tryout for the Casey Powell World Lacrosse Foundation team to play in destination lacrosse tournaments if they choose.. Additional tournament fees and travel expenses will apply for the World Team. This is not intended to interfere with your club team schedule.
OCTOBER 15-16, 2022
BOCA RATON, FL
$350
OCTOBER 21-22, 2022
DENVER, CO
$350
TRAIN WITH THE NATION'S ELITE LACROSSE PLAYERS
Subscribe to Our Newsletter